It started 17 years ago with the UAE leadership's pioneering vision to diversify the economy and address global sustainability challenges.
Today, Masdar is one of the world's largest renewable energy companies, using innovation and partnership to drive the net-zero transition. With projects across 40 countries, Masdar is delivering more than 20 GW of renewable energy – enough to power over 5.25 million homes. Our global investment portfolio exceeds US$30 billion across six continents. In some cases, our projects are bringing continuous electricity to places where there was none.
Our founding CEO and current Chairman, HE Dr Sultan Al Jaber, a pioneer of clean energy, has been appointed as President-Designate of the UN climate change conference COP28 to be held in the UAE in 2023.
As the UAE's flagship renewable energy company, Masdar, has helped to develop the Middle East's first concentrated solar power plant in 2013 in Abu Dhabi. Over the past decade, the Shams solar power plant has displaced 1.75 million tonnes of carbon emissions, the equivalent of removing 150,000 cars from the streets or planting 15 million trees.
Since then, Masdar has developed life-changing renewable energy projects around the globe and achieved many world firsts. To view our full portfolio, click here.
Our work in the UAE and globally is testament to the country's long-term commitment to decarbonization. The UAE was the first nation in the region to sign the Paris Agreement, and the first to set a strategic pathway to Net Zero by 2050.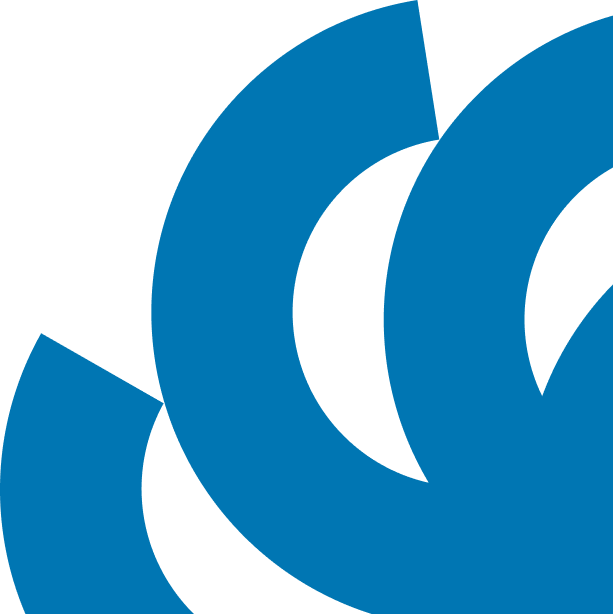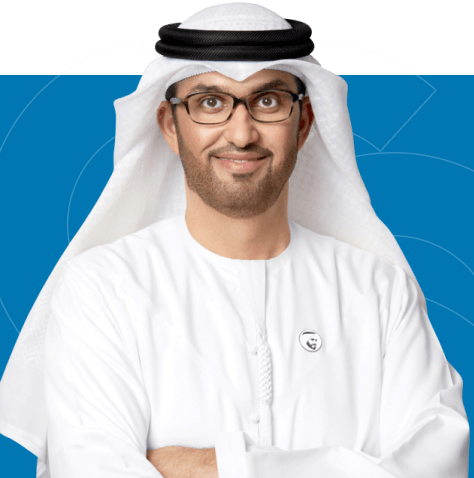 "In the past 17 years, Masdar became one of the world's largest renewable energy investors and drivers of the energy transition. Our momentum will see us accelerate global clean energy growth, expand our renewable energy footprint, and play a vital role in delivering the UAE's Net Zero by 2050 strategic initiative."
HE Dr Sultan Al Jaber
UAE Minister of Industry and Advanced Technology, COP28 President-Designate, and Chairman of Masdar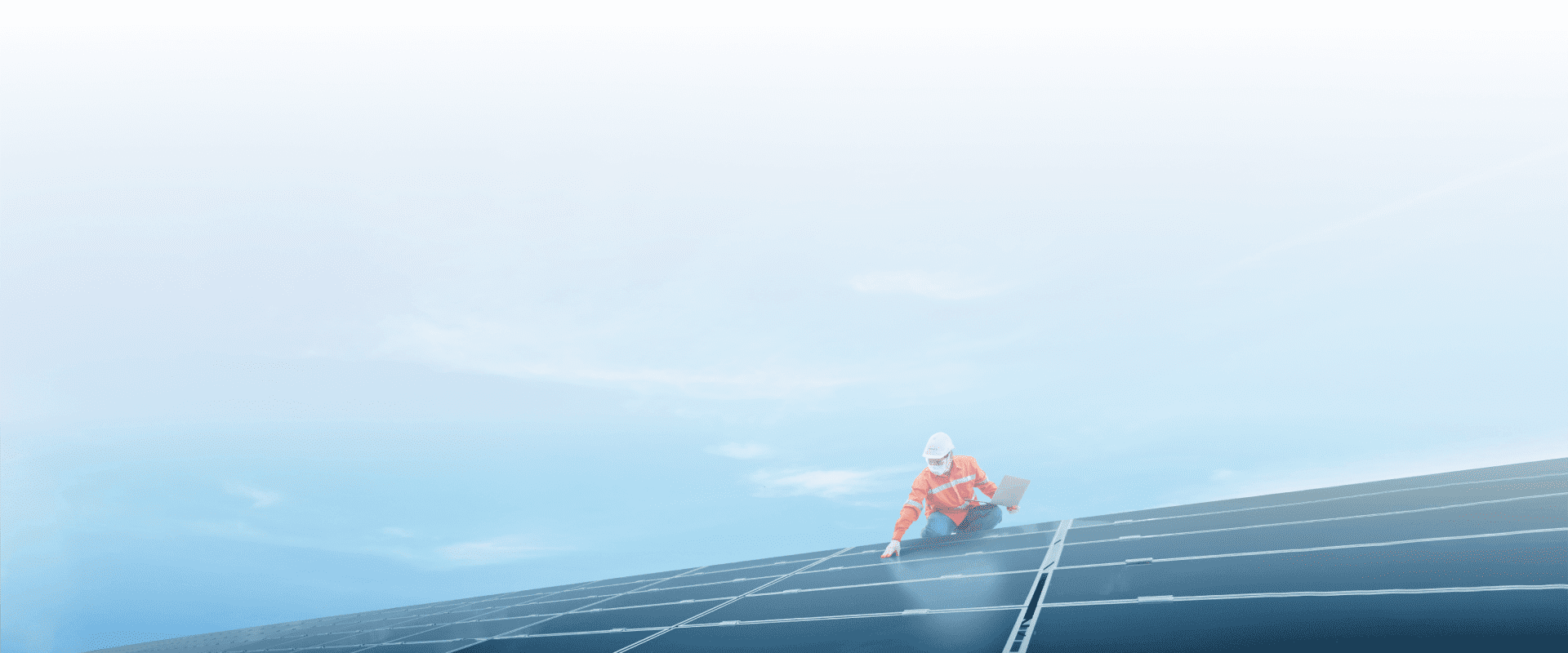 How did we get here?
Through hard work and a pioneering spirit
Masdar's first-mover approach means we are open to opportunities for partnerships on projects that make the world a more sustainable place. We have developed the world's first utility-scale offshore floating wind farm, off the Scottish coast, as well as Southeast Asia's largest floating solar power plant. In Central America, our hybrid solar project is bringing reliable electricity to villages for the first time.
Masdar's Africa platform, Infinity Power, is also developing the continent's largest wind farm, a 10 GW mega-facility in Egypt.
Our scope is broad, geographically and technologically. We have invested in renewable energy innovations in areas including waste-to-energy, geothermal and battery storage.
With a goal of achieving 100 GW of renewable energy capacity and green hydrogen production of 1 million tonnes per year by 2030, Masdar will continue to drive the energy transition to change lives and livelihoods around the globe.
How Masdar is a source for good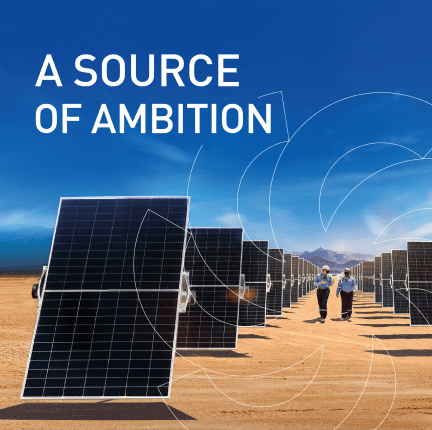 A Source of Ambition
Driving towards 100 GW of renewable energy capacity and green hydrogen production of 1 million tonnes per year by 2030. Masdar is active in over 40 countries across six continents.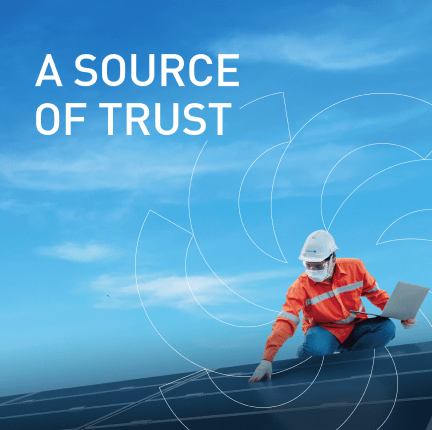 A Source of Trust
With investments of over US$ 30 billion in clean energy projects around the world, Masdar has developed cutting-edge technologies, from solar and wind to geothermal, battery storage and waste-to-energy.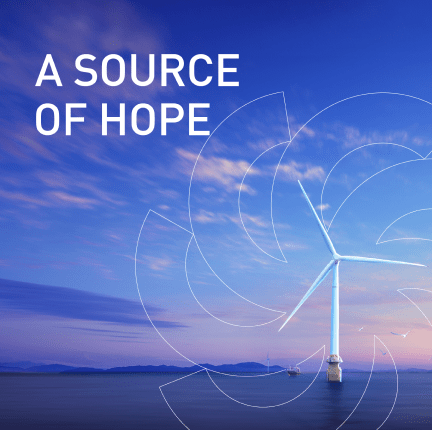 A Source of Hope
Pushing us to a greener tomorrow. Masdar's utility-scale and off-grid projects have been creating jobs and powering homes and businesses in cities, towns and villages across the globe.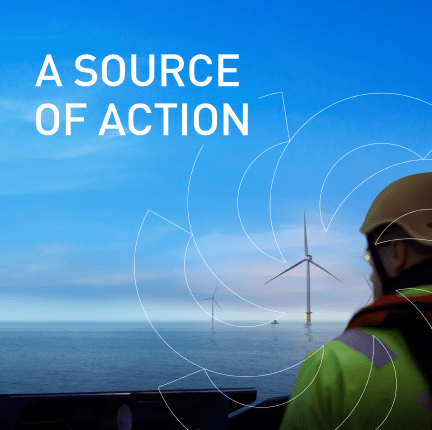 A Source of Action
Making sure net-zero pledges are met by developing projects to support countries' renewable energy goals and championing women and young people as sustainability leaders around the world.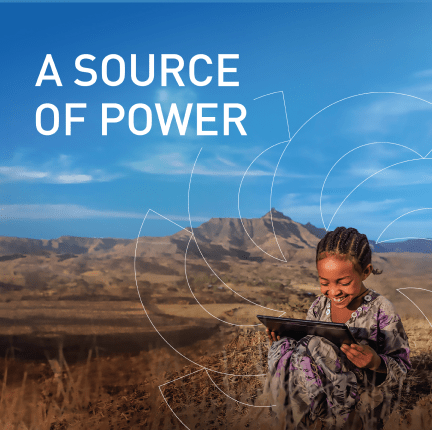 A Source of Power
Empowering communities by delivering clean energy projects in climate-vulnerable countries and creating jobs while cutting costs and emissions. Masdar's projects have displaced over 30 million tonnes of carbon dioxide per year – equivalent to taking 6.5 million cars off the road.