Youth 4 Sustainability
About Y4S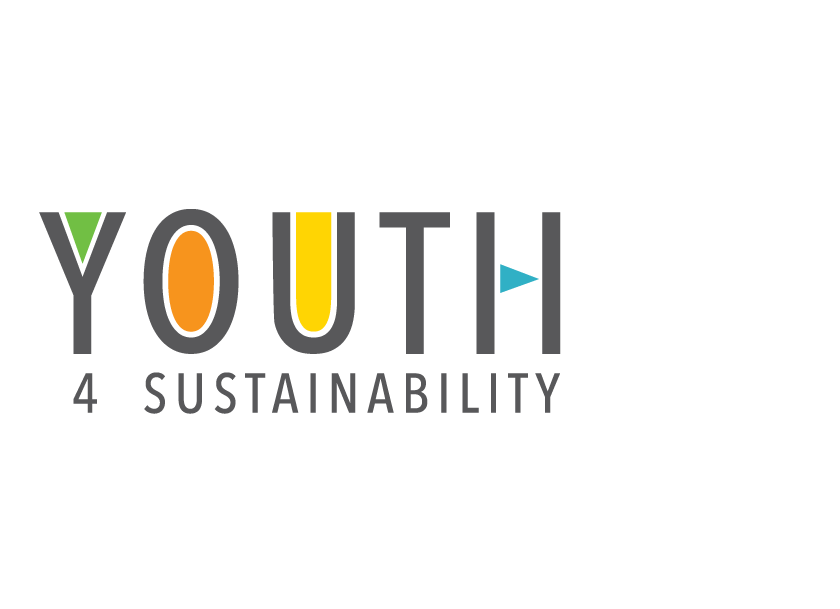 Under the patronage of His Highness Sheikh Khalid bin Mohamed bin Zayed Al Nahyan, Youth 4 Sustainability (Y4S), a Masdar initiative, invests in and actively supports the development of our most valuable asset – our young people – enabling them to become the sustainability leaders of tomorrow.
Aligned with the United Nations Sustainable Development Goals and the UAE's national strategy, Y4S has introduced a series of programs focused on students and young entrepreneurs, including the Sustainability Ambassadors (SA) and Future Sustainability Leaders (FSL) programs. Y4S is based on the belief that youth have numerous untapped capabilities that need to be leveraged to enable them to lead the UAE's sustainable development.
Our Vision
To engage 50,000 young people worldwide by 2030

Our Mission
To prepare the next generation of sustainability leaders to accelerate sustainable development by combining training with real-world experience
Our Objectives
To reinforce Youth 4 Sustainability (Y4S) as the leading international platform in the region dedicated to engaging young people in sustainability
To raise awareness of the importance of sustainability locally and internationally – including the United Nations Sustainable Development Goals (SDGs) and Environmental, Social and Governance (ESG)
To cultivate talent through tailored workshops and interactive experiences
To enable young people to identify and embrace business opportunities through real-world experiences
Coping with COVID-19: Y4S action plan
The health and safety of all our stakeholders and community is paramount to Masdar. As the world deals with COVID-19, Masdar has temporarily suspended in-person events and training programs, and transitioned to online educational sessions, which are available to our stakeholders and network. COVID-19 has impacted the global economy, and dramatically changed how businesses and educational systems operate. We would like to hear from you how the COVID – 19 situation has changed the way you work and study.
Please participate in
which will take no longer than ten minutes.