Abu Dhabi Sustainability Week (ADSW)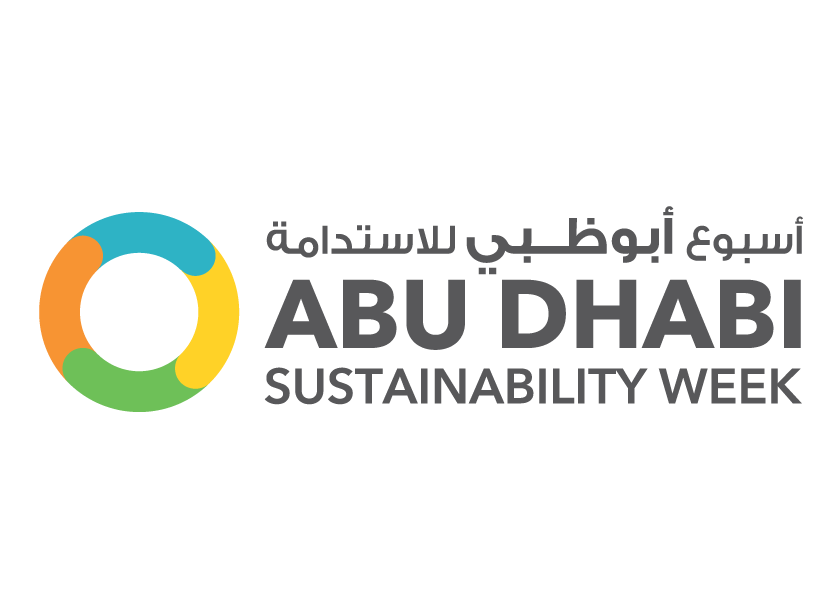 Since 2008, Abu Dhabi has welcomed the international sustainability community to an event that has evolved into one of the world's leading sustainability gatherings.
Today, ADSW includes the IRENA General Assembly, the Atlantic Council Global Energy Forum, The Future Sustainability Summit, the WFES Exhibition and Forums, and the Zayed Sustainability Prize Awards Ceremony, bringing together key players to share knowledge, influence policy and deliver innovative solutions to drive human progress.
Recognising the important role that young people and women play in driving forward the sustainability agenda, ADSW also extends engagement opportunities to youth, women and the wider community through dedicated platforms such as the Youth 4 Sustainability Hub, the annual WiSER Forum and The Festival at Masdar City.
In a move to align more closely with the UAE Vision 2021 and the United Nations' Sustainable Development Goals (SDGs), ADSW 2019 widened its scope. The expanded pillars of ADSW now address a wider range of issues driving the sustainability agenda, including Energy and Climate Change, Water, the Future of Mobility, Space, Biotechnology, and Tech for Good. Running across the pillars are Youth and Digitalisation.
ADSW 2019 welcomed more than 38,000 attendees from 175 countries, a threefold increase compared with the inaugural World Future Energy Summit in 2008.
It also hosted 12 heads of state and over 100 ministers.
Held under the theme "Industry Convergence: Accelerating Sustainable Development", ADSW 2019 explored how industries are adapting to the digital transformation under way in the global economy, and the new opportunities it is presenting to address global sustainability challenges.
Find out more at www.abudhabisustainabilityweek.com