Masdar's Prestigious Youth 4 Sustainability (Y4S) Programs Are Now Open For 2024 Applications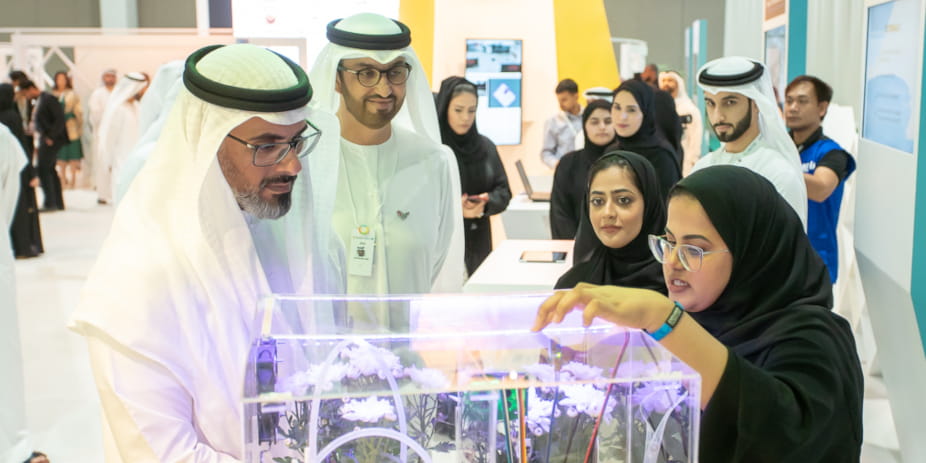 The Youth 4 Sustainability (Y4S) platform, a Masdar initiative, invites young people from around the world to join its prestigious programs in 2024 – Future Sustainability Leaders and Sustainability Ambassadors.
Held under the the patronage of His Highness Sheikh Khaled bin Mohamed bin Zayed Al Nahyan, Crown Prince of Abu Dhabi, the Y4S program invests in and actively supports the development of young people to enable them to become the sustainability leaders of tomorrow.
Y4S supports the growth of the next generation of pioneers and innovators through its Future Sustainability Leaders and Sustainability Ambassadors programs, as well as global outreach activities. Participants benefit from the development real-world skills, knowledge and networks needed to accelerate their academic and professional careers in sustainability.
More than 38,000 young people – aged between 18 and 35 – have already participated in Y4S's activities since the program launched in 2016.
Applications are now open for the next cohort of Y4S's year-long programs, which start in January 2024.
The Sustainability Ambassadors program is open to senior high school students aged between 15 and 18, who can apply by visiting.

The Future Sustainability Leaders program is open to university students and young professionals aged 19 to 35, who can apply by visiting: visiting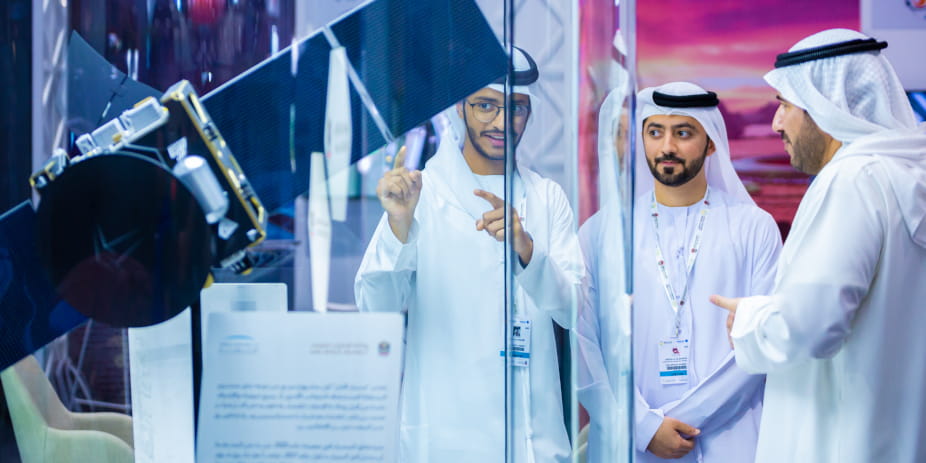 Successful Y4S candidates will be given the opportunity to take climate action by becoming the sustainability change makers and leaders of tomorrow with unrivalled learning, networking, and practical experiences throughout the year. They will be given unique access to sponsored field trips, expert mentoring, industry conferences, and hours of specialist training.
Applications for the Sustainability Ambassadors program and the Future Sustainability Leaders program will close on December 15, 2023.
Y4S will also empower the next generation of sustainability champions at the upcoming United Nations Conference of Parties (COP28) in the UAE, providing a platform to connect young people with global policymakers, corporate decision-makers, and entrepreneurs through its youth-focused events and activities.