Abu Dhabi Sustainability Week (ADSW)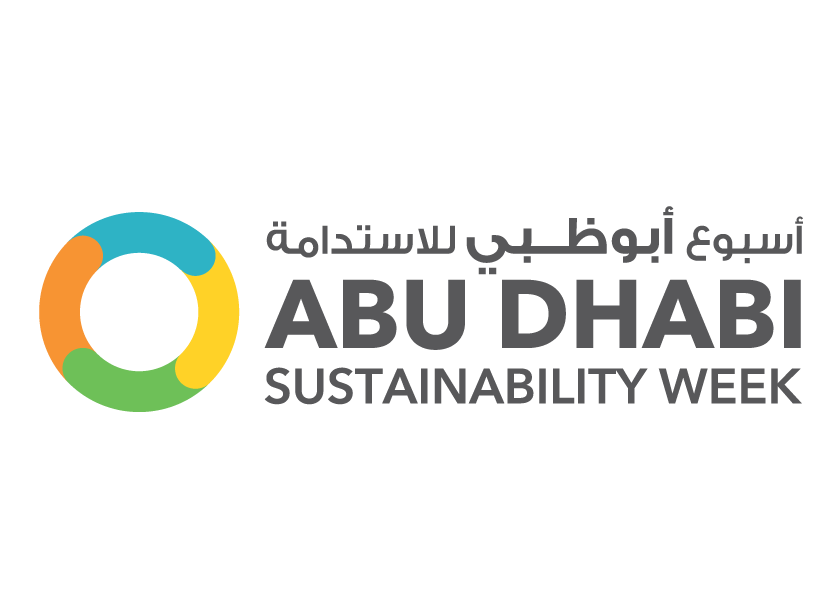 Abu Dhabi Sustainability Week (ADSW) is a global sustainability platform that convenes world leaders to develop action-oriented solutions to the most pressing challenge of our time – climate change
Hosted by Masdar, ADSW has since 2008, hosted a series of global events which bring together heads of state, policy makers, international business leaders and technology pioneers, providing them with an inclusive platform to share knowledge, showcase innovation and outline strategies as we work together towards a net-zero future.
ADSW focuses on delivering climate action across three principles; Global Collaboration & Leadership, Economic Development, and Technology & Innovation.
ADSW takes a proactive approach at a grassroots level, encouraging social inclusion by hosting a series of platforms and initiatives aimed at engaging and empowering young people, females and members of the community to play an active role in delivering a sustainable future.
ADSW events include: IRENA Assembly, Atlantic Council Global Energy Forum, Zayed Sustainability Prize Awards Ceremony, ADSW Summit, World Future Energy Summit, Innovate, Youth 4 Sustainability Hub, WiSER Forum, and the Abu Dhabi Sustainable Finance Forum.
ADSW 2022 hosted around 30,000 attendees from 150 countries, with more than 600 high-level speakers from around the world.
Find out more at www.abudhabisustainabilityweek.com