Youth 4 Sustainability Hub
A dedicated space at Abu Dhabi Sustainability Week to educate, empower and inspire youth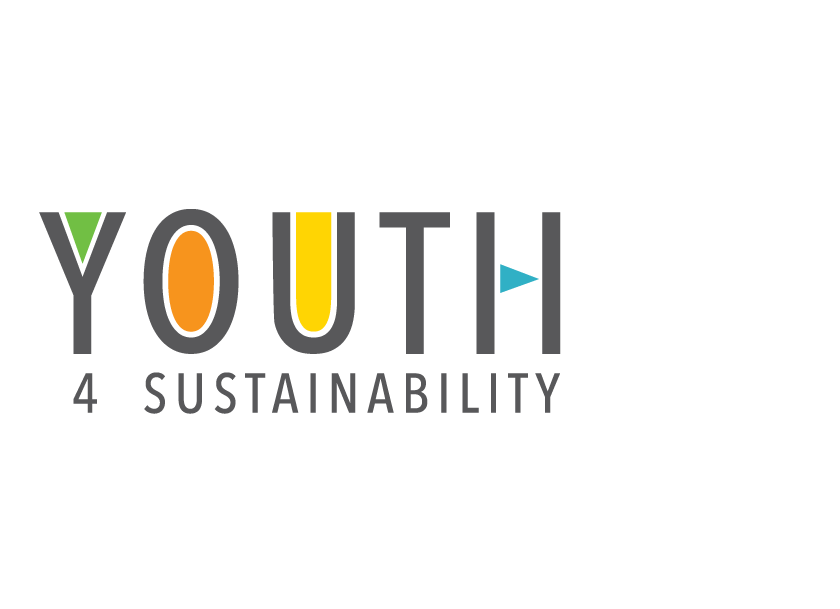 Masdar's core objective is to support the UAE's transformation to a knowledge economy. Investing in youth and supporting their development to become the sustainability leaders of tomorrow is a natural progression of our role as the country's sustainability thought leaders.

Youth have numerous untapped capabilities that we wish to unleash in order to empower young people to be able to lead the sustainable development of our country and the world. For this reason, we developed the Youth 4 Sustainability (Y4S) initiative to educate, engage and empower youth and young entrepreneurs by enriching their understanding of sustainability.

The Y4S initiative provides opportunities that enables young people to become active leaders in the world's transition to a more sustainable future. It consists of two pillar programmes: the Sustainability Ambassadors (SA) and the Future Sustainability Leaders (FSL). Mentorship, engagement opportunities and educational programmes are developed for students and young professionals to strengthen the talent pipeline of the world's sustainability leaders.
Our efforts to empower youth resulted in the world's first survey, called the Gen Z Global Sustainability Survey, of post-millennial attitudes towards sustainable development, renewable energy and climate change. We will continue to engage youth in developing insightful surveys, white papers and reports to ensure that their voices are heard in discussions on the future of sustainability.
For more information on the Y4S Hub, please visit the
Abu Dhabi Sustainability Week website
.