Abu Dhabi Sustainability Week (ADSW)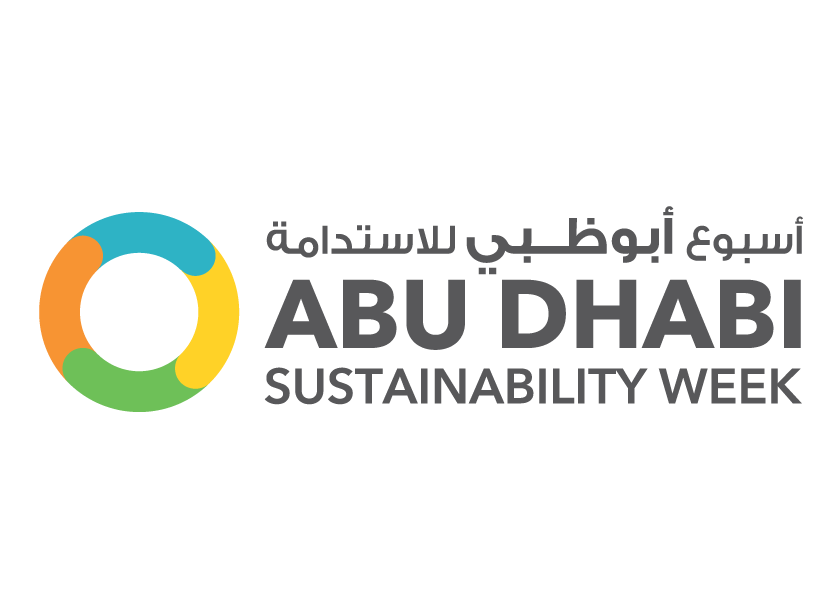 Since its launch in 2008, Abu Dhabi Sustainability Week (ADSW) has evolved into one of the world's leading sustainability gatherings, becoming a global catalyst for accelerating sustainable development.
Across a range of major international events and initiatives, ADSW brings together leaders from around the world, both virtually and physically, to share knowledge, define strategies, and demonstrate technologies that will drive human progress.
ADSW initiatives include the IRENA Assembly, the Atlantic Council Global Energy Forum, the Future Sustainability Summit, the World Future Energy Summit Exhibition and Forums, Abu Dhabi Sustainable Finance Forum, and the Zayed Sustainability Prize Awards Ceremony.
Recognizing the important roles communities, women and youth play in driving the sustainability agenda forward, ADSW also engages these stakeholders with dedicated platforms across the week, including the Youth 4 Sustainability Hub, CLiX, the WiSER Forum, and The Festival at Masdar City.
To ensure the safety of all participants, ADSW 2021 and its related high-level events will be reimagined virtually. In addition, partners including its host Masdar will collaborate on all events, including the ADSW Summit. The full physical program of ADSW is postponed to 2022.

ADSW 2020 hosted around 45,000 attendees from 170 countries, with more than 500 high-level speakers from around the world.


Find out more at www.abudhabisustainabilityweek.com